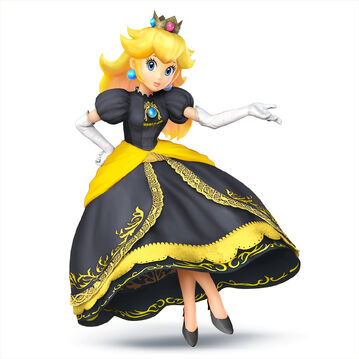 Historia
Edit
Al igual que Mario y Peach originales, es posible que Peach de Oro Rosa tenga alguna relación con Mario de Metal
A pesar de ser una metalización de Peach (El vestido igual se metaliza), cuando se sube a una moto su traje cambia, cuando se supone que el vestido es parte de Peach Oro Rosa. Aunque también es posible que el vestido que usa en Karts es solo un vestido de metal que se puede quitar y poner, al igual que su traje de motos.
Ad blocker interference detected!
Wikia is a free-to-use site that makes money from advertising. We have a modified experience for viewers using ad blockers

Wikia is not accessible if you've made further modifications. Remove the custom ad blocker rule(s) and the page will load as expected.